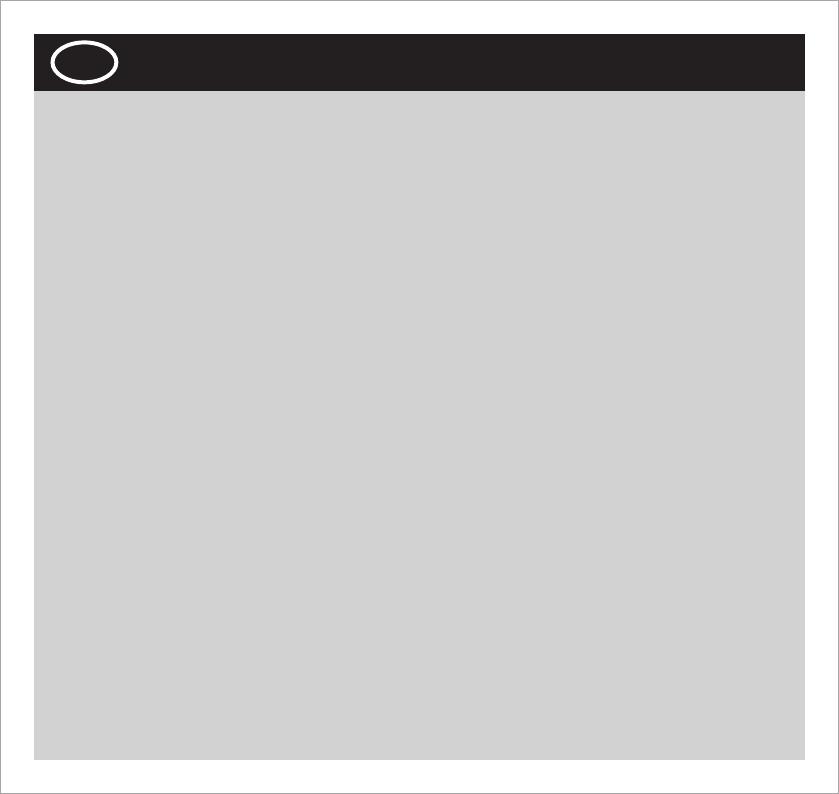 READ AND SAVE THESE INSTRUCTIONS
EN
WARNING!
TO REDUCE THE RISK OF FIRE, ELECTRIC SHOCK AND PERSONAL INJURY, READ AND UNDERSTAND
THE INSTRUCTIONS CAREFULLY
1. Use the product only in the manner intended by the manufacturer. If you have questions, contact the manufacturer.
2. Before servicing or cleaning the unit, switch off the power at the main service panel and lock it to prevent the power
from accidentally being turned on. If the panel cannot be locked securely, fasten a prominent warning device, such as
tag, to it. If the unit is not hard-wired but rather plugged into a 120 volt outlet, simply unplug the cord from the
receptacle.
3. Installation work and electrical wiring must be done by qualified person(s) in accordance with all applicable codes
and standards, include fire-rated construction codes and standards.
4. When cutting or drilling into wall or ceiling, do not damage electrical wiring and other hidden utilities.
5. The fans must always be vented to the outdoors.
6. The fan may have sharp edges. Use caution to avoid being cut when installing and cleaning.
7. This fan must be grounded.
CAUTION!
1. For general ventilation use only. Not for use in fire rated installations. Do not use the fan to exhaust hazardous or
explosive materials and vapors.
2. For interior use only. Mount with the lowest moving parts at least 8 feet (2.5 meters) above the floor or grade level.
3. To avoid the motor damage and noisy and/or unbalanced impeller, keep drywall spray, construction duct, etc.
off power unit.
4. Prior to installation operations make sure there is no visible damage to the impeller and housing.
Also make sure there are no foreign objects that may have accidentally gotten into the fan.
5. Please read specification label on product for further information and requirements.
6. To be installed by qualified personnel.
7. Connect the fan through breaker box.
8. Both the inlet and outlet must have no obstructions for the
VKP / VKPF

to work properly and be covered by the warranty.
9. When storing the fan keep it in a dry, weather-protected environment in the original packaging.
If the fan has been stored or set in a cold environment, wait 2 hours before connecting it to the power source.