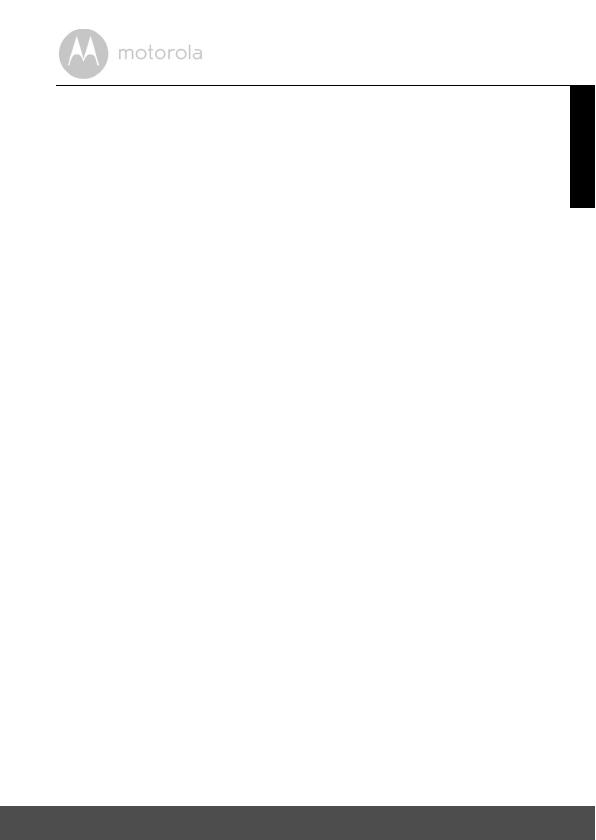 Frequently Asked Questions
19
ENGLISH
7. Frequently Asked Questions
Will the Duosonic Remote Training
System be effect

ive on my dog?
•
The Duosonic Remote Training System
is designed to be a convenient and
effective training device on all healthy breeds and sizes. However, it should
not be used on aggressive dogs.
•
The Duosonic Remote Training System may not work on dogs that have
hearing problems or are suffering from hearing loss.
Is the Duosonic Remo
te Training System

appropriate and humane?
•
Yes. The Duosonic Remote Training System is designed to get your dog's
attention, not to punish it. However, the initial correction may startle your
dog.
What is meant by
ultrasonic sound?
•
Humans can only hear sounds at a frequency up to a maximum of 20kHz,
whereas dogs can hear up to 60kHz. As
such, dogs are sensitive to certain
sounds that are undetectable to us. The ultrasonic sound waves released by
our Duosonic Remote Training System are at frequencies that are audible by
dogs. While it may be startling to your dog, it is totally harmless and does not
cause any pain or damaging effect.
How long does my dog need to
continue wearing the Pet Collar
Unit?
•
Once your dog is trained and has been obeying your commands, it does not
have to continue to wear the Pet Collar Unit. However, you can consider
reinforcing the training with the Pet Collar Unit from time to time.
Can the Duosonic Remote Training
System be used on all dogs
regardless of age?
•
Ideally, your dog should at least be 6 months old and should be able to
recognize basic obedience commands such
as "Sit" or "Stay" before using
the Duosonic Remote Training System.