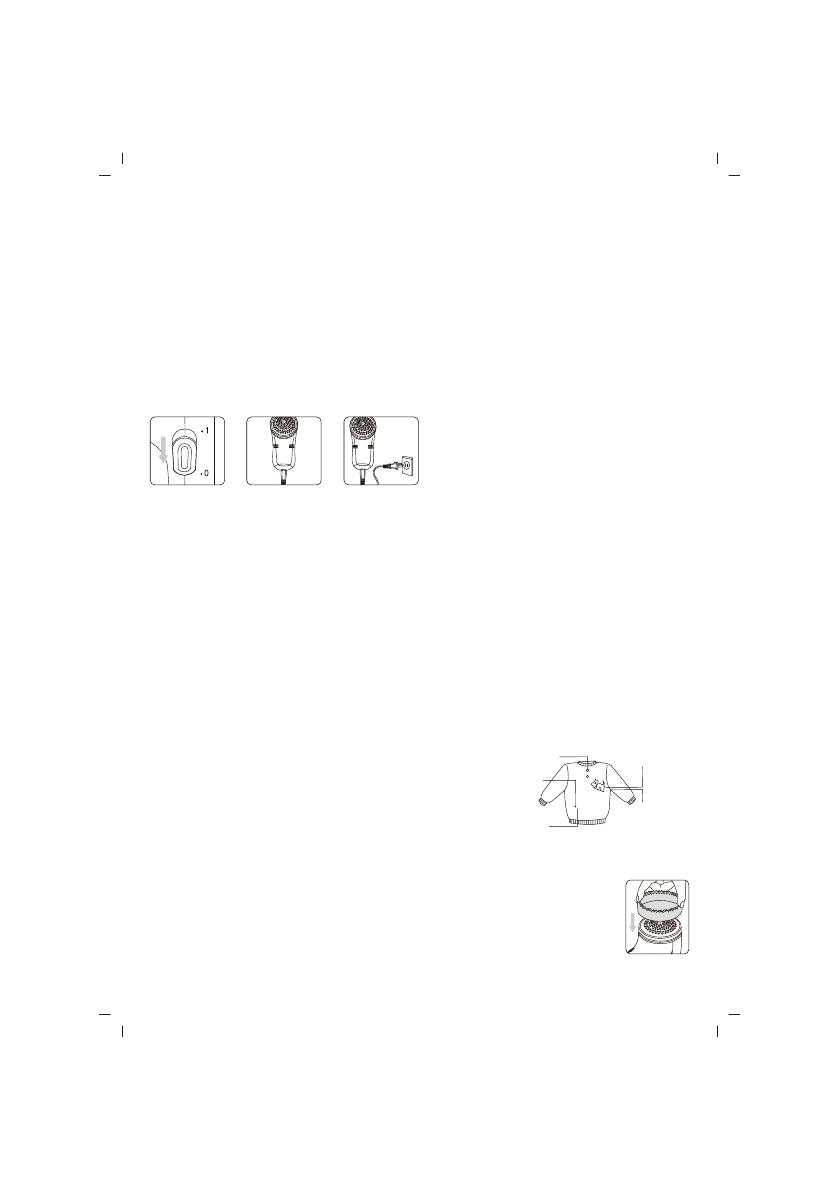 SINBO SS 4035 LINT REMOVER
INSTRUCTION MANUAL
PARTS NAME
Please read the booklet before use the product
1.
Brush,
2.
Protective cover,
3.
Circle remove part,
4.
Outer foil,
5.
Blade,
6.
Fan,
7.
Safety lock,
8.
Body,
9.
Store ,
10.
Switch,
11.
Charge indicator
CHARGING MODE
2.
Open the charge socket
3.
Collect to power supply
• Make sure the remover is shut off before charging
• Power: Voltage 230V-Frequency:50Hz
• The charging time is 8 hours after finishing charging
Please shut off the power otherwise it will low the lifetime of the batteries
BEFORE USING
• Note:
Prohibit to deal with clothes wearing in body with lint remover or it will result
the hurt body.
In order to avoiding accident
• Note the following parts
3.
Remove the foreign matter sticking in the clothes
4.
The parts where the texture is thin or more fissilier
5.
The connect-part or the thread end of the connect-part
Use of the remover circle
•Can remove the lint near the surface on the textures and the lint on the
thin textures.
You can use directly after putting the remover circle onto the outer foil.
• Prohibit removing other things except the lint on the textures.
• Using after testing in the unseen part of clothes.
• The speed of moving the lint becomes slow when the height controller is in high place.
- 6 -
ENGLISH
1
1
3
2
4
5