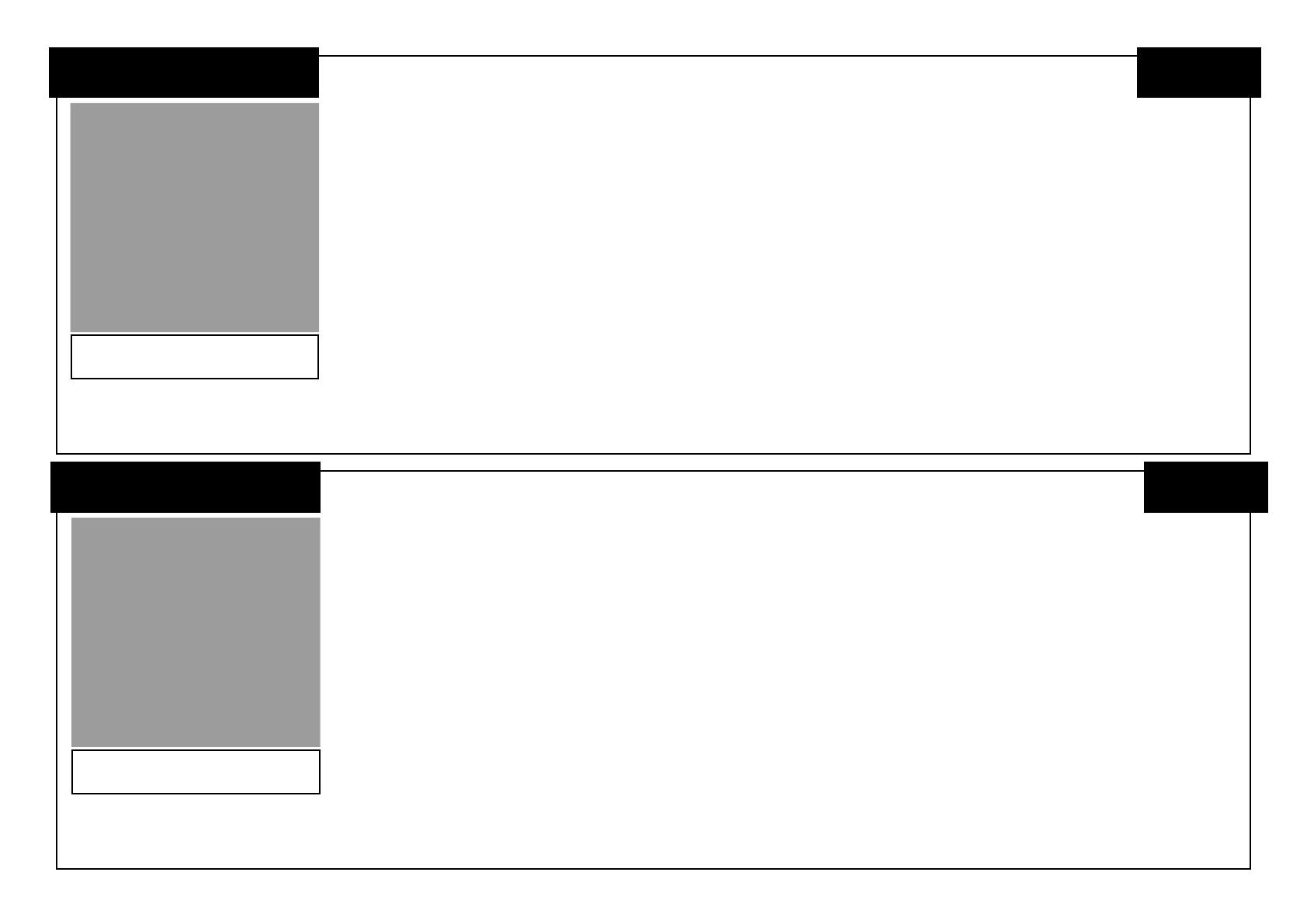 Assembly Instructions
CANOPY
Safety Advice
l
Please follow the instructions as listed in this manual.
l
Sort the parts and check against the list of contents.
l
For safety purposes we strongly recommend that the product will be assemble by two people.
l
We strongly recommend the use of work gloves during assembly.
l
Do not attempt to assemble the Canopy in windy or wet conditions.
l
Always wear shoes and safety goggles.
l
Dispose of all plastic bags safely - keep them out of reach of small children.
l
Keep children away from the assembly area.
l
Do not attempt to assemble the Canopy if you are tired, have taken drugs, medication or alcohol, or if you are prone to dizzy spellls.
l
When using a stepladder or power tools, ensure that you follow the manufacturers safety advice.
l
Ensure that there are no hidden pipes or cables in the wall before drilling.
l
Please consult your local authorities if any permits are required to erect canopy
Note:
You are solely reponsible for determining whether the handling, storage, assembly, installation or use of this product is safe and appropriate in any loction or for any given application. Palram is not responsible for any damages
or injury to you, any other person or any property resulting from the improper handling, storage, installation, assembly or use of this product, or the failure to follow Palram's written instructions regarding the handling, storage,
installation, assembly and use of this product. This product is intended for normal residential use only. Do not use this product for any application that is not recommended in these instructions or building codes in effect in location
where this product will be used. Always take care and use appropriat safety equipment (including eye protection) when assembling or installing this product.
For additional information please visit our
website: www.palram
applications
.com
Tools & Equipment
l
Tape measure
l
Work gloves
l
Plastic or rubber mallet
l
Lubricant
l
Phillips head screwdriver
l
Stepladder
l
Drill
l
8 & 10 mm concrete drill
Cleaning instructions
l
When your Canopy needs cleaning, use a mild detergent solution and rinse with cold clean water.
l
Do not use acetone, abrasive cleaners or other special detergent to clean the panel.
English
Instructions d'Assemblage
MARQUISE
Avis de Sécurité
l
Veuillez suivre les instructions indiquées dans ce mode d'emploi.
l
Sortez les pièces et comparez avec la liste du contenu.
l
Pour des raisons de sécurité nous conseillons l'assemblage du produit par deux personnes.
l
Nous conseillons l'utilisation des gants de travail pendant l'assemblage.
l
N'essayez pas d'assembler la marquise dans des conditions de vent ou d'humidité.
l
Ne restez jamais pieds-nus et portez toujours des lunettes protectrices.
l
Disposez de toutes les sacoches en plastique en sûreté – gardez-les hors de portée des enfants.
l
Éloignez les enfants de la zone d'assemblage.
l
N'essayez pas d'assembler la marquise si vous êtes fatigué, si vous avez pris des médicaments ou de l'alcool ou si vous avez des vertiges.
l
Quand vous utilisez un escabeau ou outillage électrique, vérifiez si vous suivez l'avis de sécurité du fabricant.
l
Vérifiez qu'il n'y ai pas de tuyaux ou câbles cachés dans le mur avant le forage.
l
Śil vous plaît consulter les autorités locales, si les permis sont tenus ďériger la canopée.
Attention:
Vous êtes le seul responsable pour déterminer si la manipulation, le stockage, l'assemblage, l'installation ou l'utilisation de ce produit est sûr(e) et approprié(e) dans n'importe quelle localisation ou pour n'importe quelle application
donnée. Palram n'est pas responsable pour n'importe quels dégâts ou blessure chez vous, quelqu'un d'autre ou n'importe quelle propriété résultant de la manipulation, du stockage, de l'installation, de l'assemblage ou de l'utilisation
incorrecte de ce produit ou dans le cas où les instructions écrites de Palram concernant la manipulation, le stockage, l'installation, l'assemblage et l'utilisation de ce produit n'ont pas été suivies. Ce produit est prévu seulement pour
utilisation résidentielle régulière. N'utilisez pas ce produit pour n'importe quelle application qui n'est pas recommandée dans ces instructions ou codes de construction valides en localisation où ce produit sera utilisé. Faites toujours
attention et utilisez un équipement de sécurité approprié (y compris protection des yeux pendant l'assemblage ou l'installation de ce produit).
Veuillez visiter notre site du web pour
information supplémentaire:
www.palram
applications
.com
Outils & Équipement
l
Mesure de bande
l
Gants de travail
l
Maillet en plastique ou en
caoutchouc
l
Lubrifiant
l
Tournevis avec cap Phillips
l
Escabeau
l
Perforateur
l
Perforateur à béton 8 & 10 mm
Instructions de Nettoyage
l
Quand votre marquise a besoin d'être nettoyée, utilisez une solution détergente légère et rincez avec de l'eau froide et propre.
l
N'utilisez pas de l'acétone, des nettoyants abrasifs ou d'autres détergents spéciaux pour nettoyer le panneau.
French